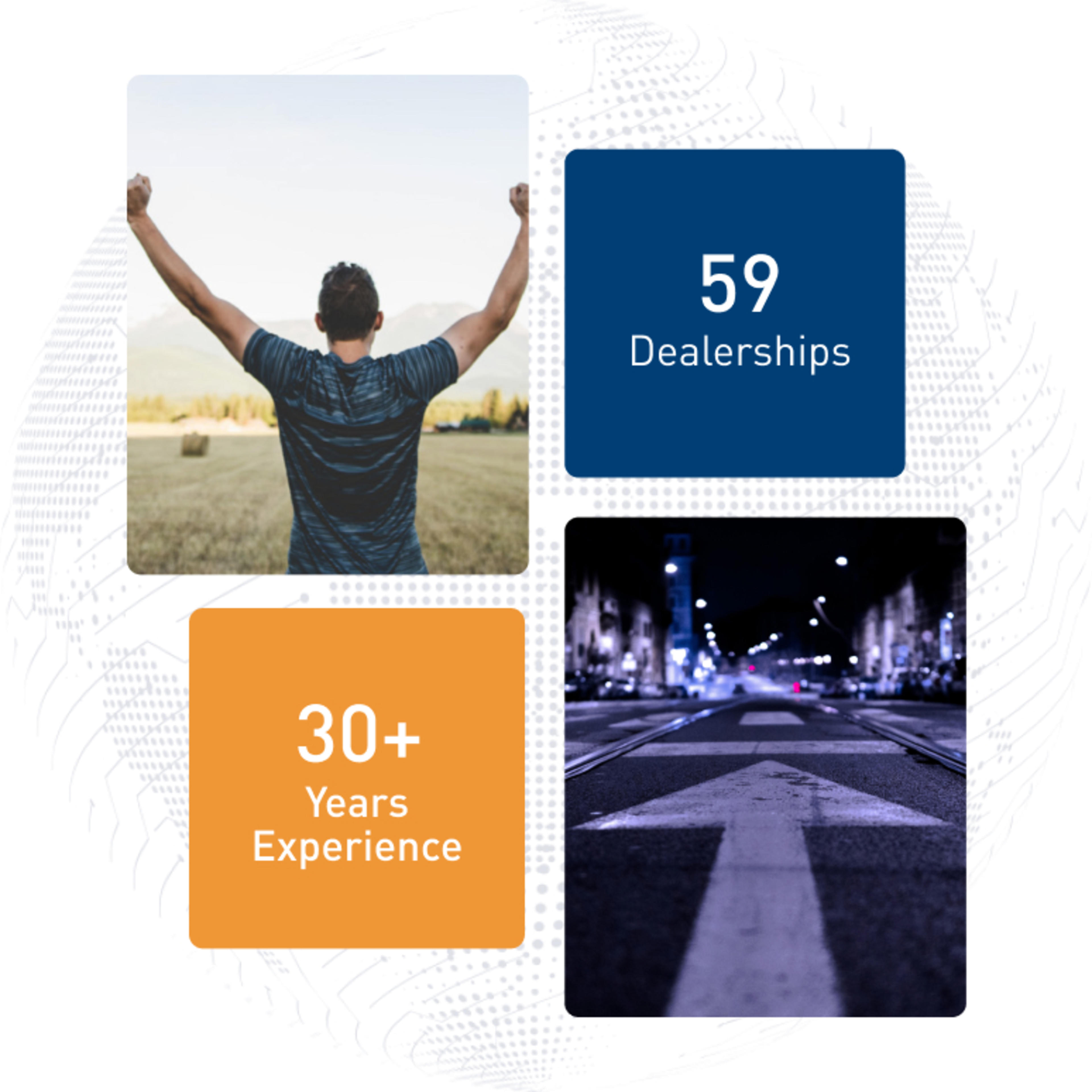 Tony started the business over 30 years ago – a successful Dealer Principal operating one dealership in Melbourne. Since then, Tony White Group has grown exponentially to 59 dealerships located all along the East Coast of Australia – from Cairns in Far North Queensland all the way down to Hobart in Tasmania – making us Australia's largest, privately-owned, automotive dealership group.
We are a progressive, agile organisation. When a decision is required, there is immediate, decisive action from Tony and his management team, ensuring efficiency and productivity across our industrious dealership network.
Our 2,500 team members are proud to be part of a family-owned organisation, where they have regular contact with Tony and his sons, and where they all feel part of growing a strong, vibrant and dynamic enterprise.

Our Vision at Tony White Group is to be the biggest and best family-owned automotive business in Australia.
Tantamount to achieving this Vision is our enduring commitment to three very strongly held and practiced Values.
AGILITY
When it comes to making decisions and delivering on our goals, we're fast, nimble, decisive and smart. We enable people to create and own their destiny.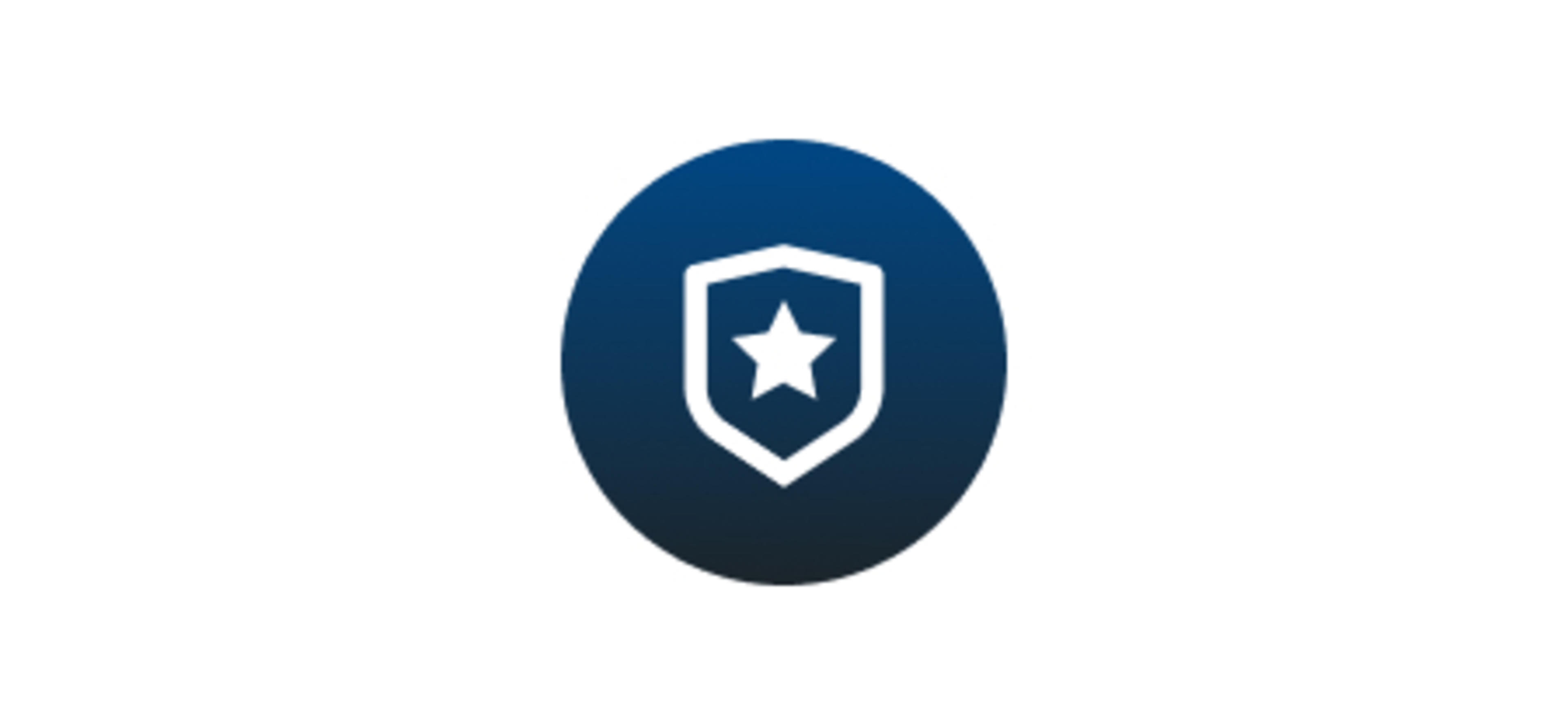 COURAGE
We develop and deliver on big, bold plans and ideas. Like 60 dealerships in 30 years. We're not afraid to take a leadership role in inventing the future.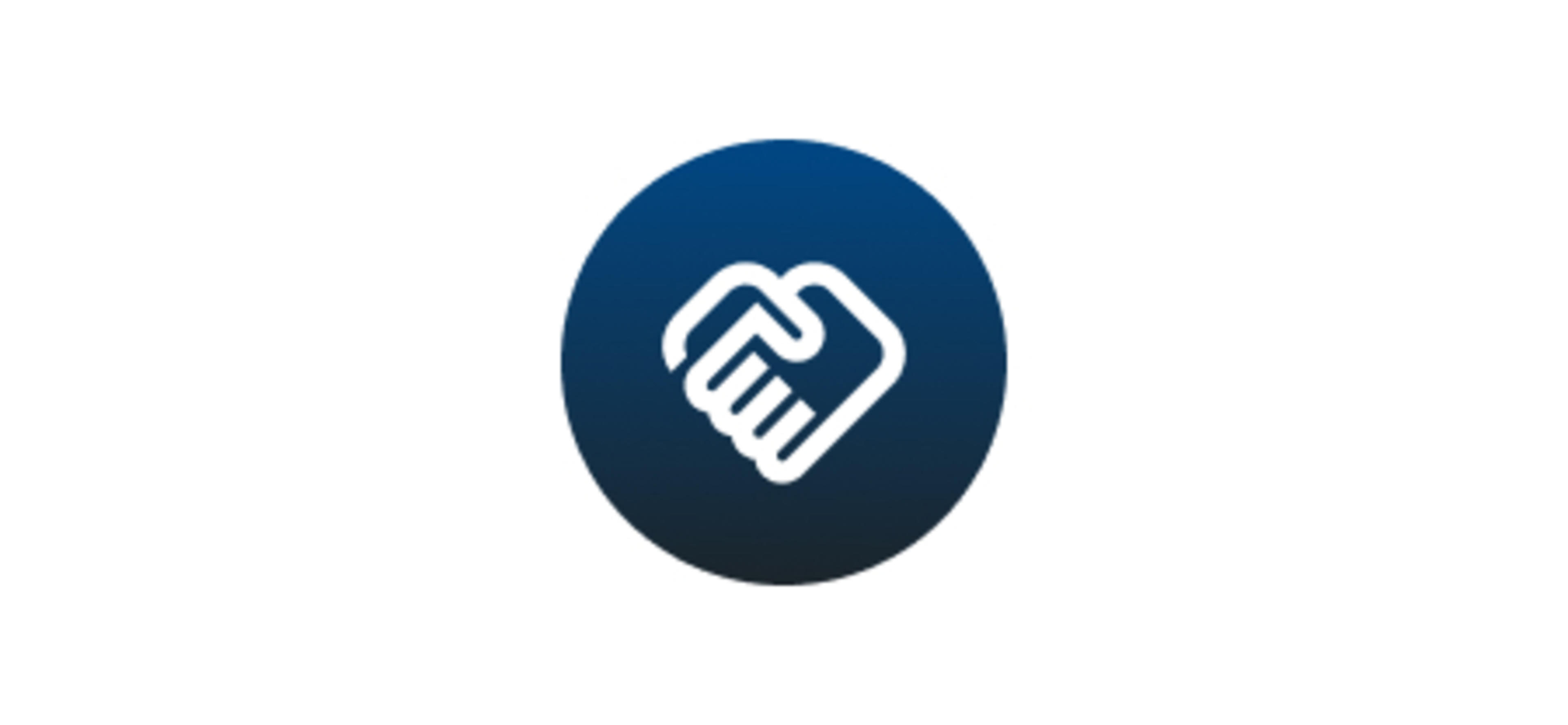 RESPECT
We always do the right thing by our customers, while treating our people, suppliers and communities with respect.