Ultimate dealer performance is what we at the Tony White Group strive to provide.
The Motor Dealership Industry through its numerous manufacturers encourages astute dealership management and operation and rewards excellence with a variety of coveted awards. Each dealership is assessed for its Superior Performance in such areas as sales, customer service, training and after sales delivery and awards are bestowed upon those achieving excellence in these areas.
Dealer of the Year is the prize that all dealerships seek as it recognises delivery of outstanding performance in every facet of the dealership and it is the pinnacle achievement, and one that requires an ongoing commitment to excellence.
At Tony White Group we pride ourselves on the quality of our dealerships. From Service to Sales, Parts to Finance, we aim to provide a memorable customer experience for each of our valued customers. We're proud to boast not only multiple award winning dealerships, but also an outstanding staff that have each contributed with their passion and experience towards these impressive awards.
We are proud to share our dealerships' amazing achievements with you:
Blacklocks Jaguar Land Rover
Jaguar Land Rover Regional Retailer of the year 2017/18 Jaguar Land Rover Regional Retailer of the year 2020/21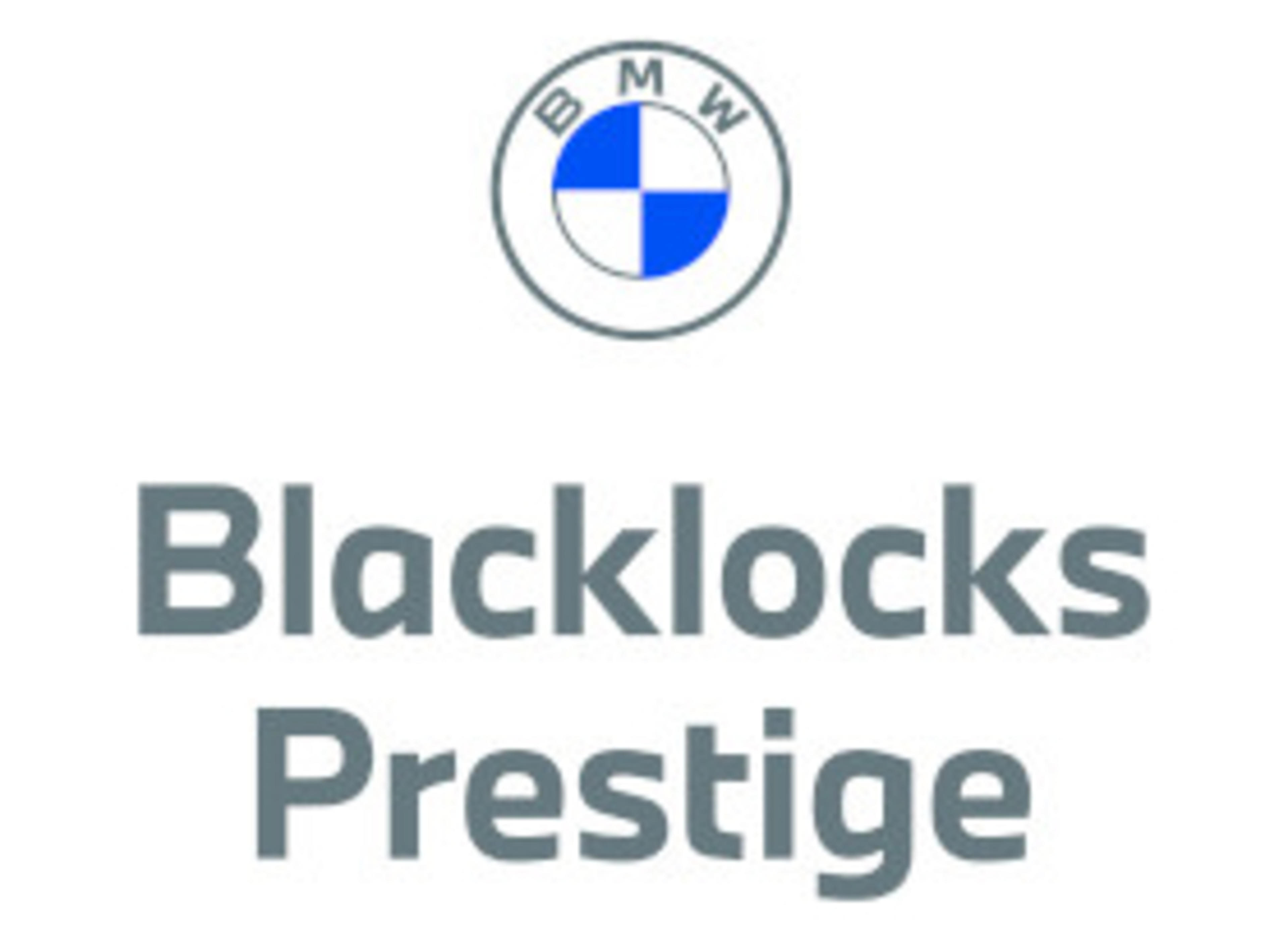 Blacklocks Prestige BMW
BMW Rural Dealer of the Year 2020 BMW Rural Dealer of the Year Runner Up 2021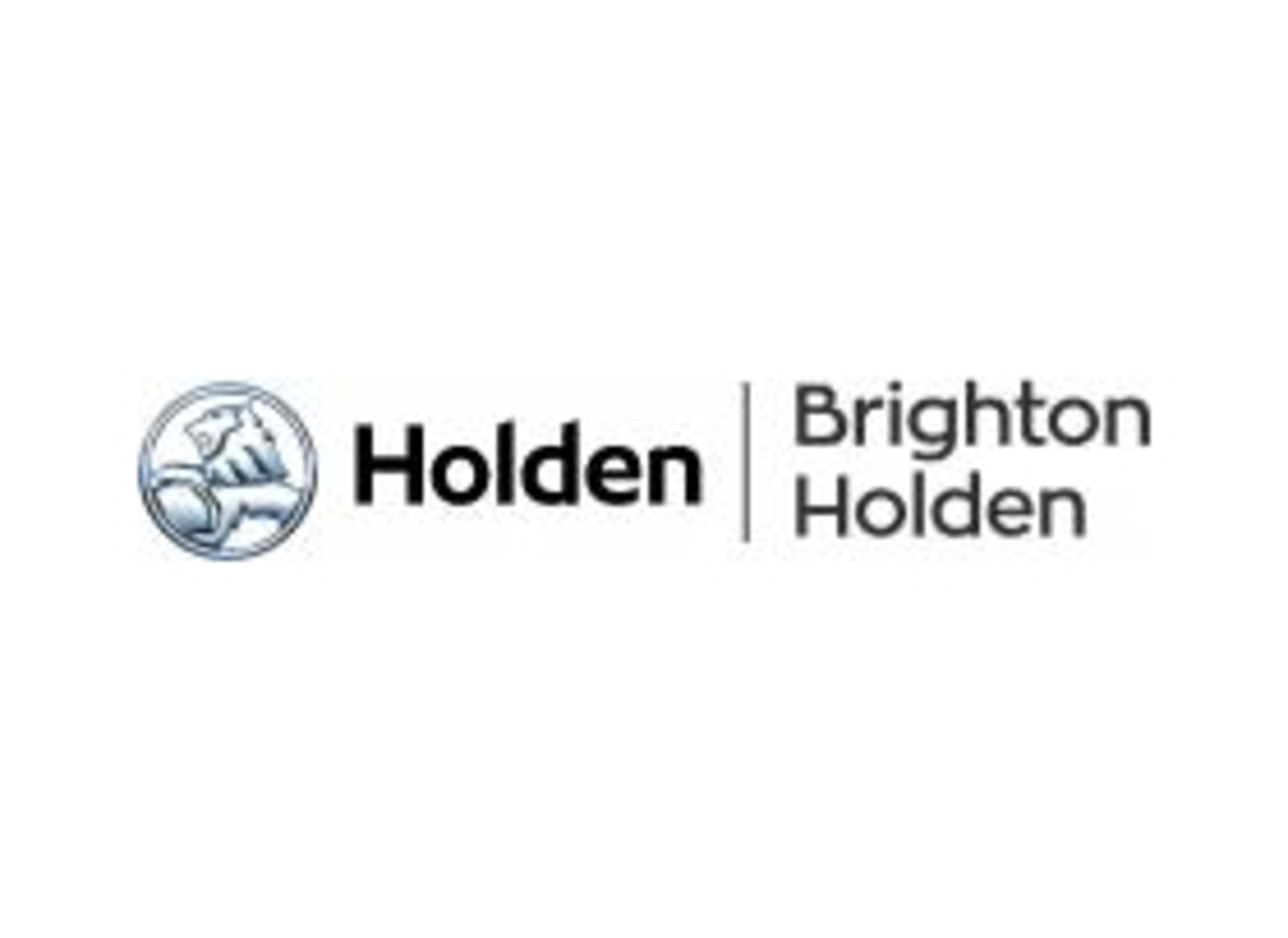 Brighton Holden
Grand Master Dealer (Metro) 2012 - 2018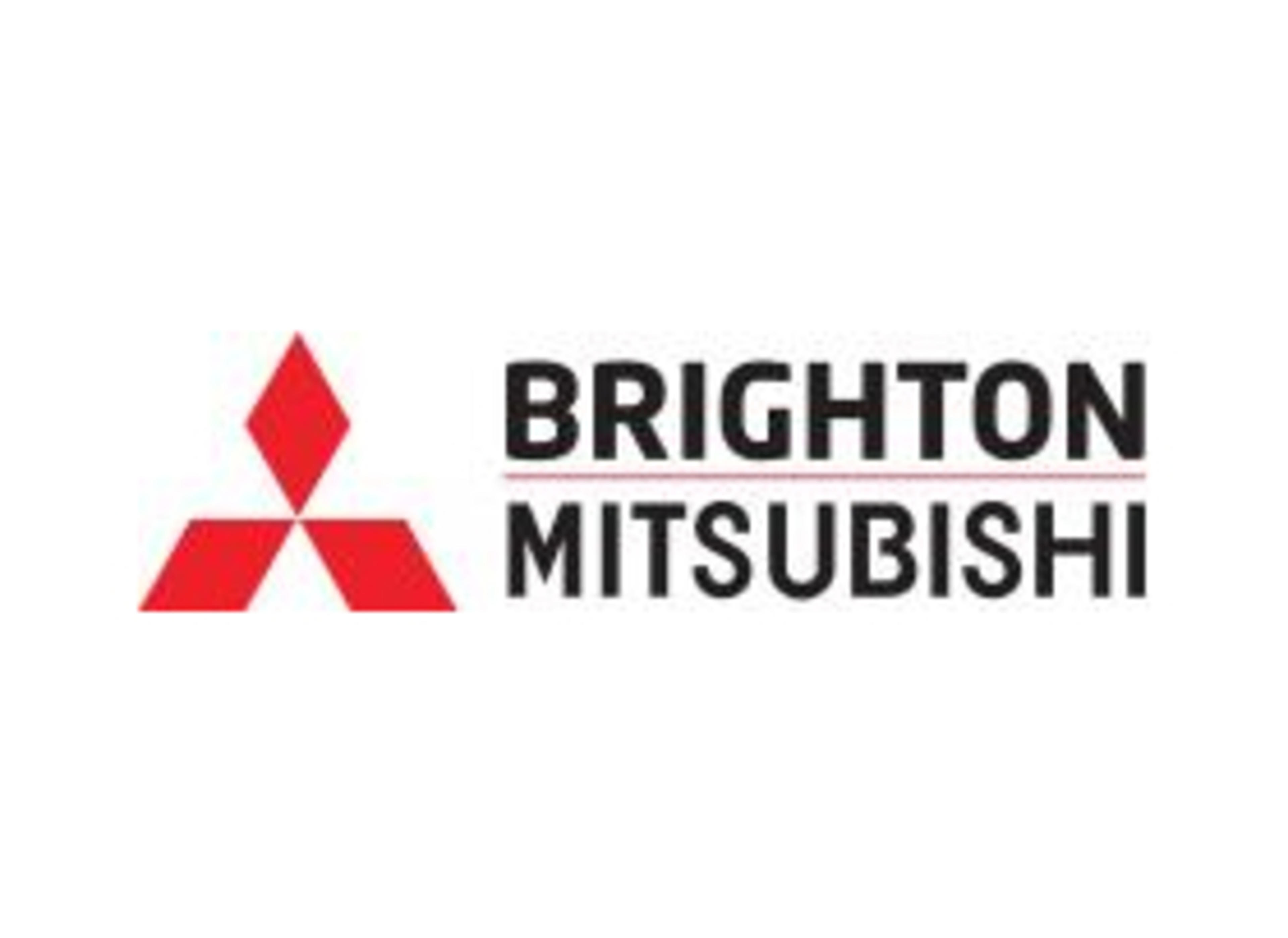 Brighton Mitsubishi
2019 Kaikyo Award 2018 Diamond Fleet Award 2018 Diamond Service Award 2018 Customer Experience Award Millennial Dealer 2018 Millennial Dealer 2017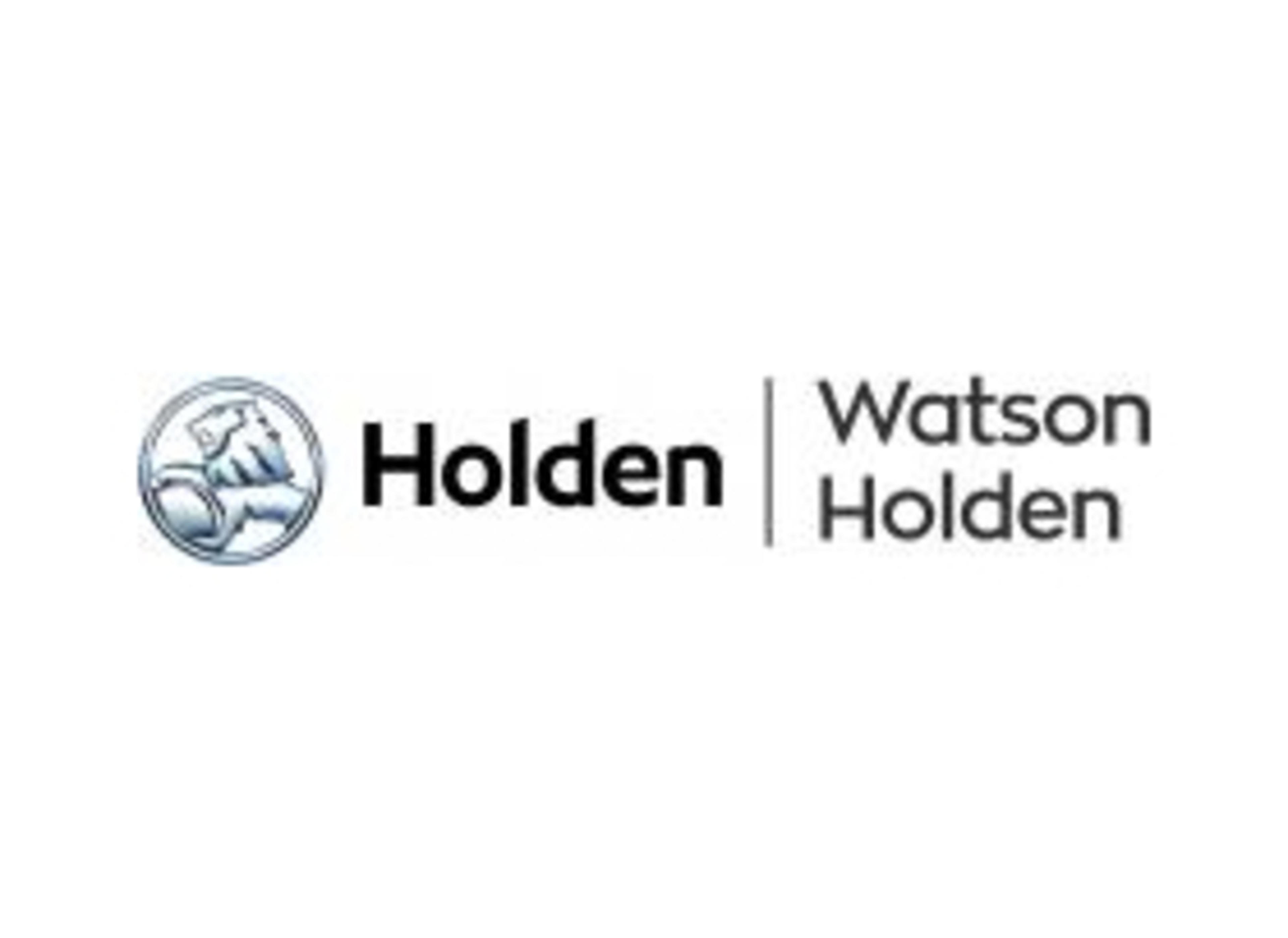 Watson Holden
Grand Master Dealer Award 2018 Grand Master Dealer Award (15 Consecutive years) Grand Master Chairman Dealer Award (2 years running)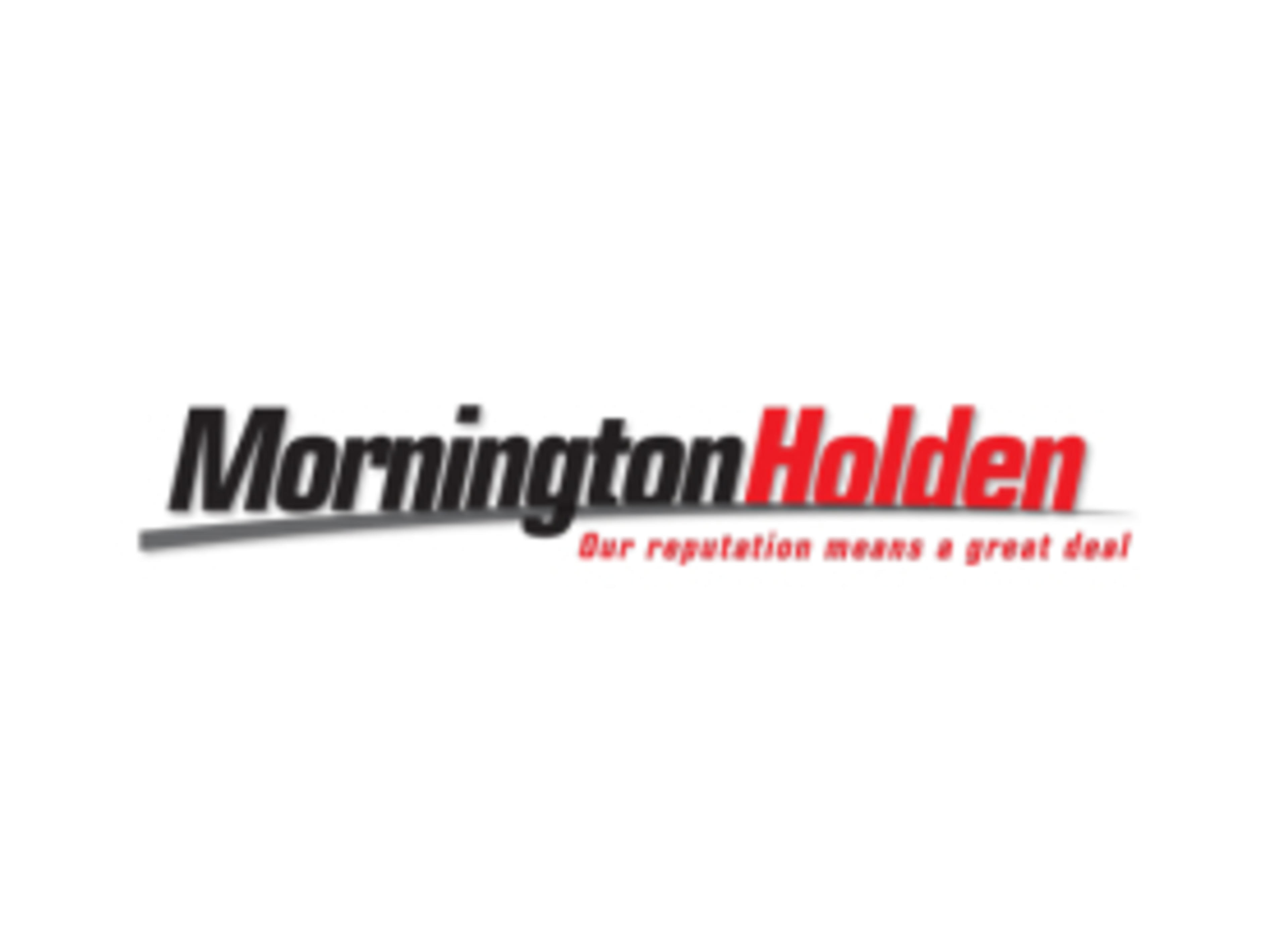 Mornington Holden
Grand Master Dealer Award 2018 Grand Master Chairman Dealer Award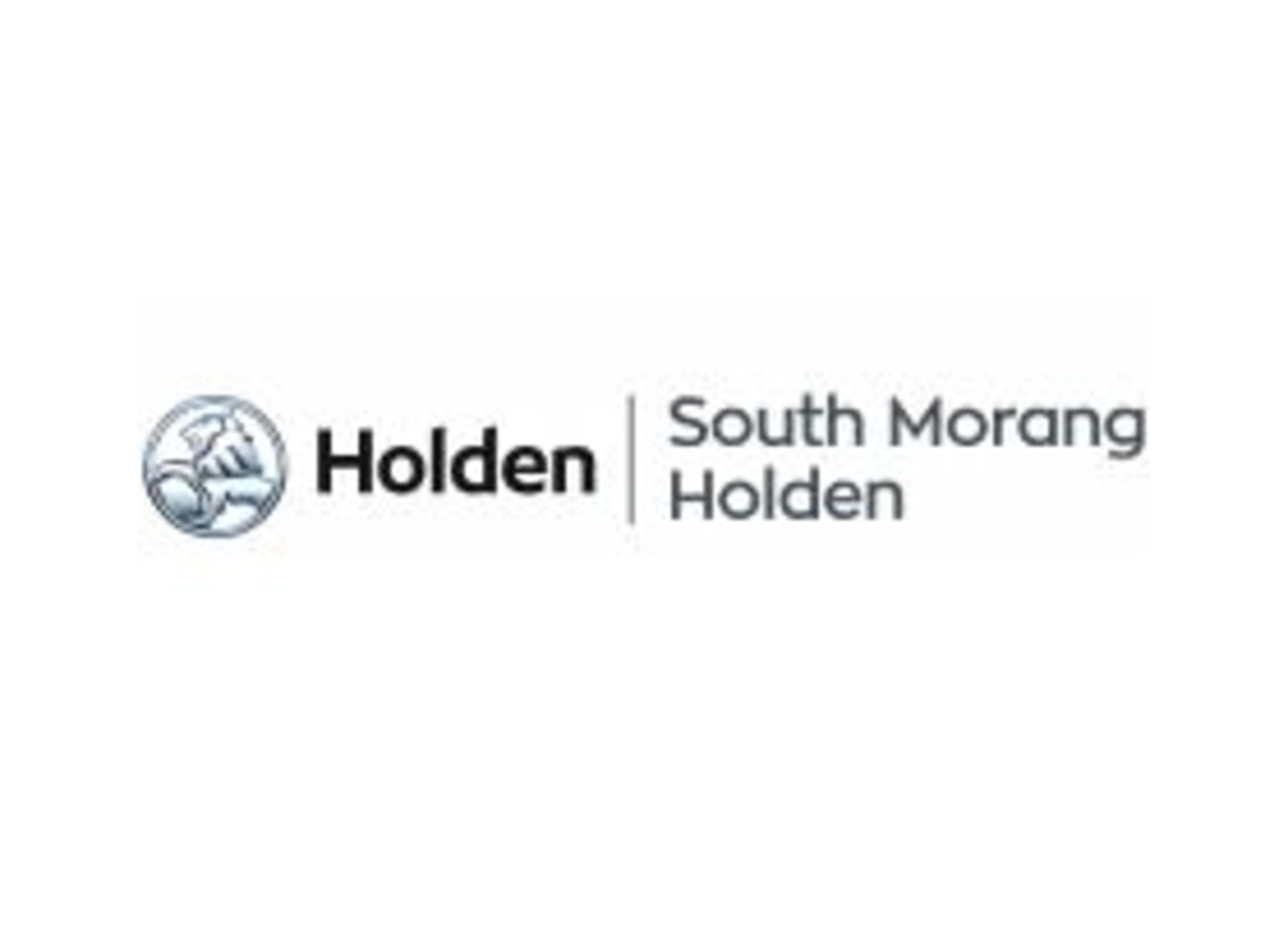 South Morang Holden
Grand Master Dealer Award 2018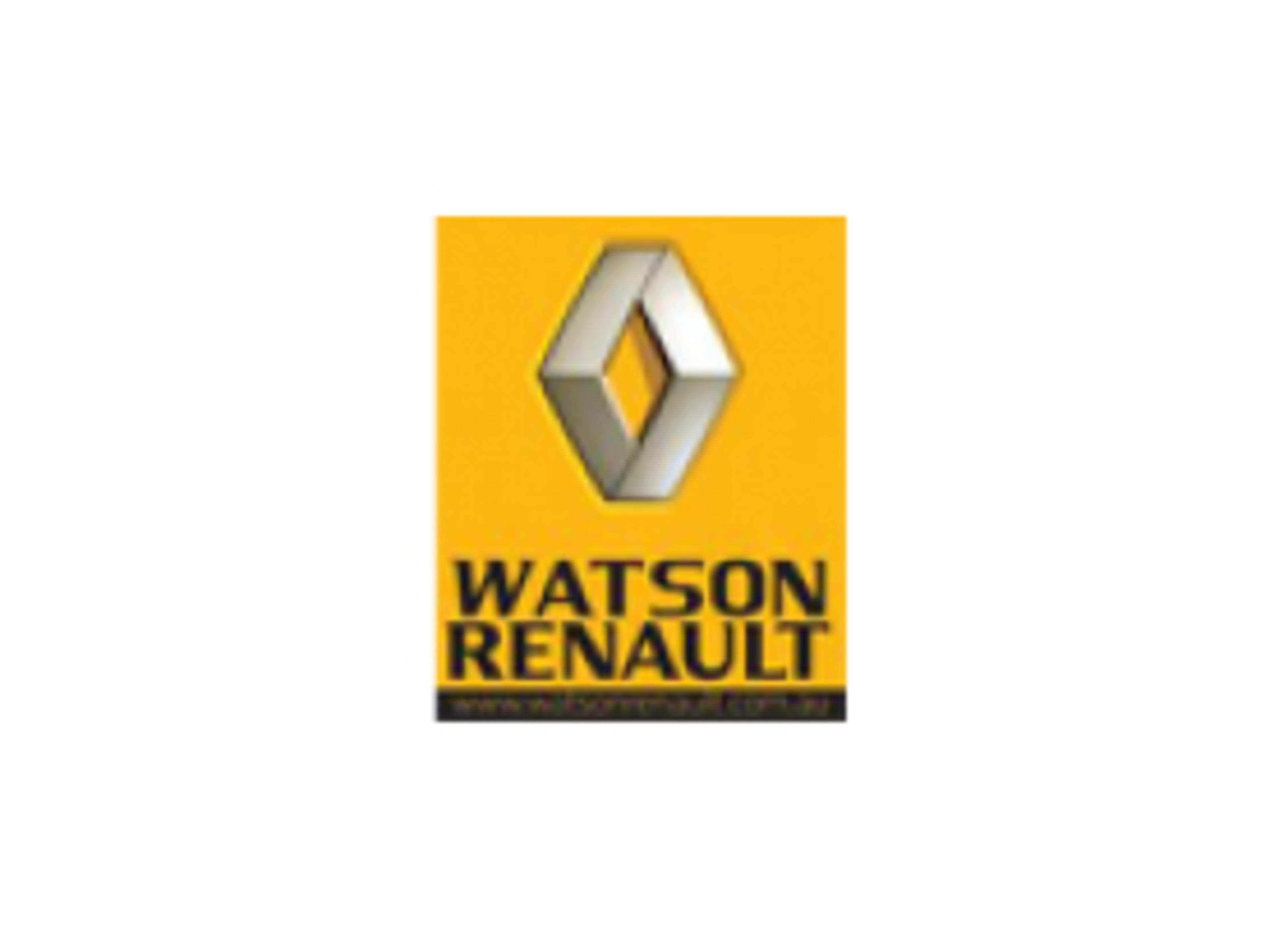 Watson Renault
Watson Renault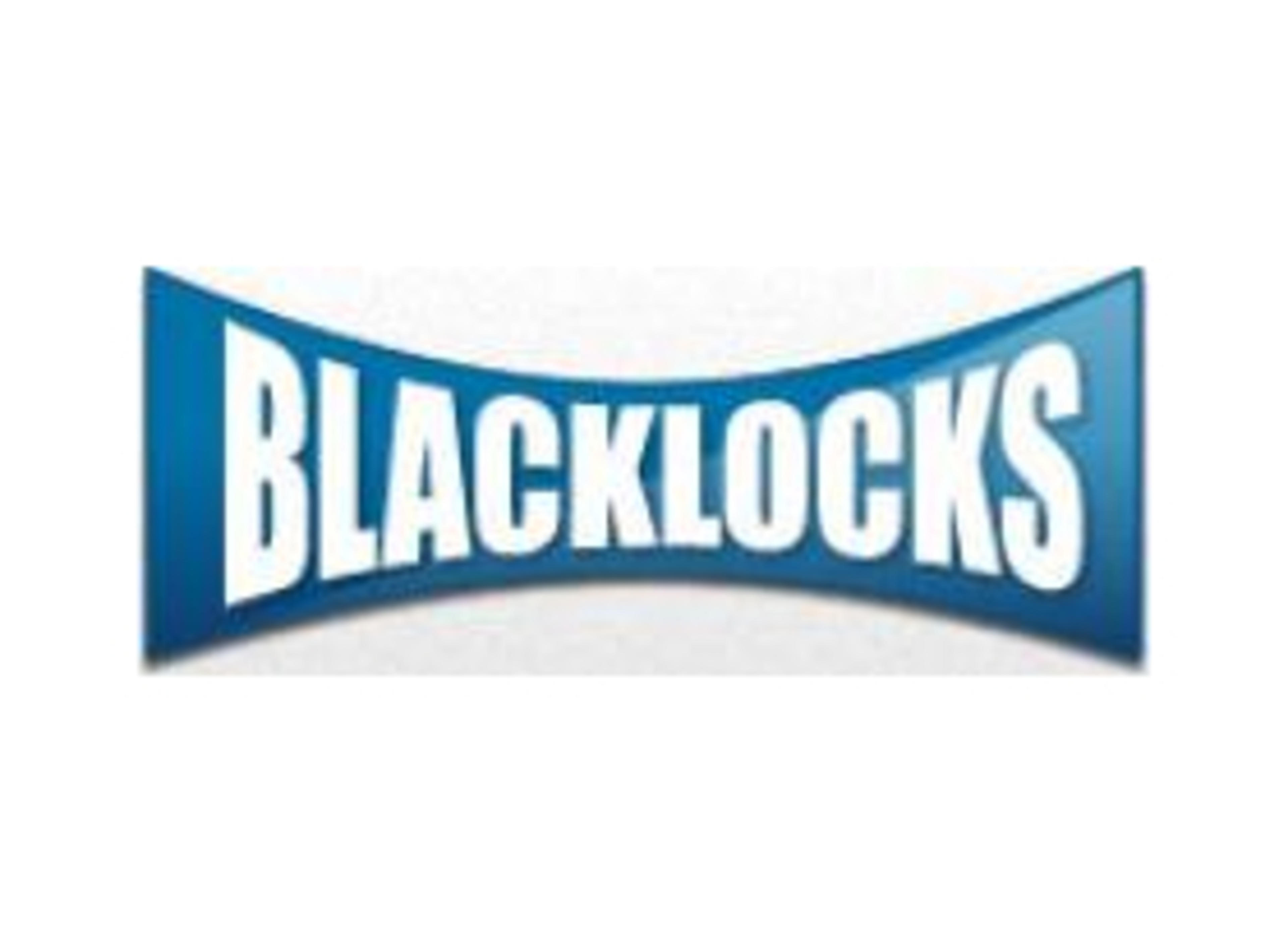 Blacklocks Wodonga Service
2018 President's Trophy - Ford Customer Service Division Master Service Dealer 2013, 2015, 2016 Gold Master Service Dealer 2017, 2018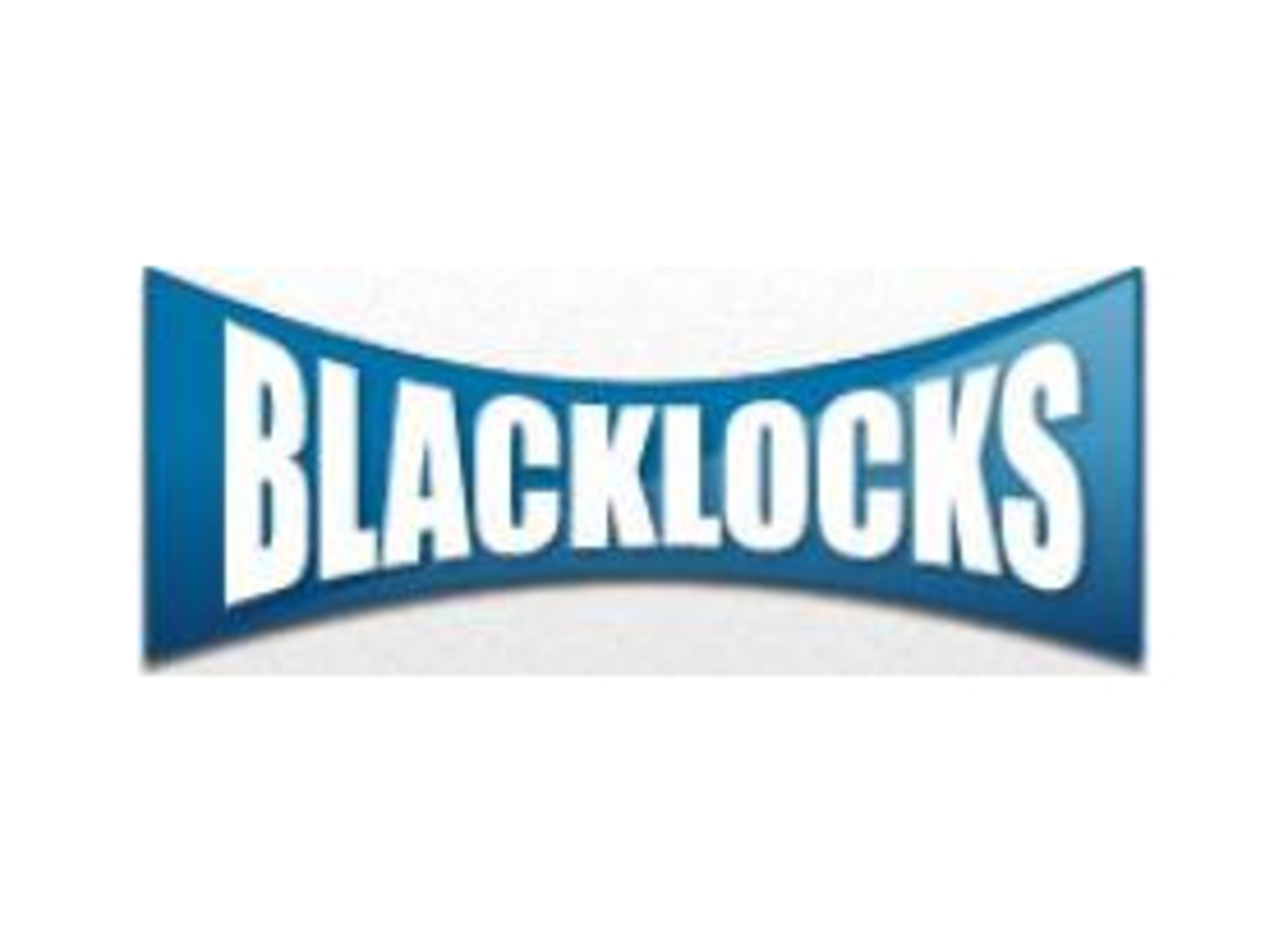 Blacklocks Wodonga Sales
Club Award Winners 2018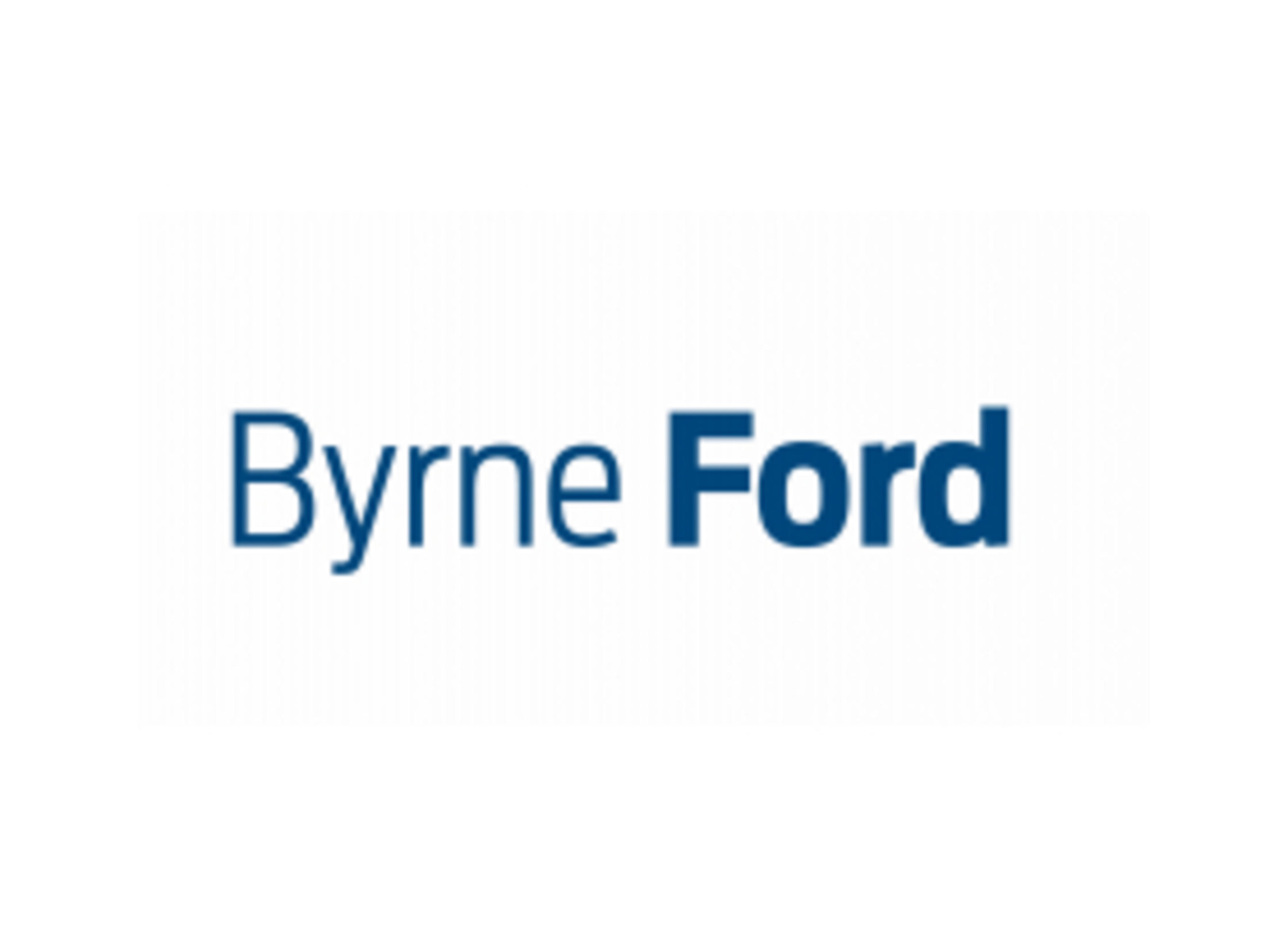 Byrne Ford - Service
2015 Ford Club Award 2012 Ford Club Award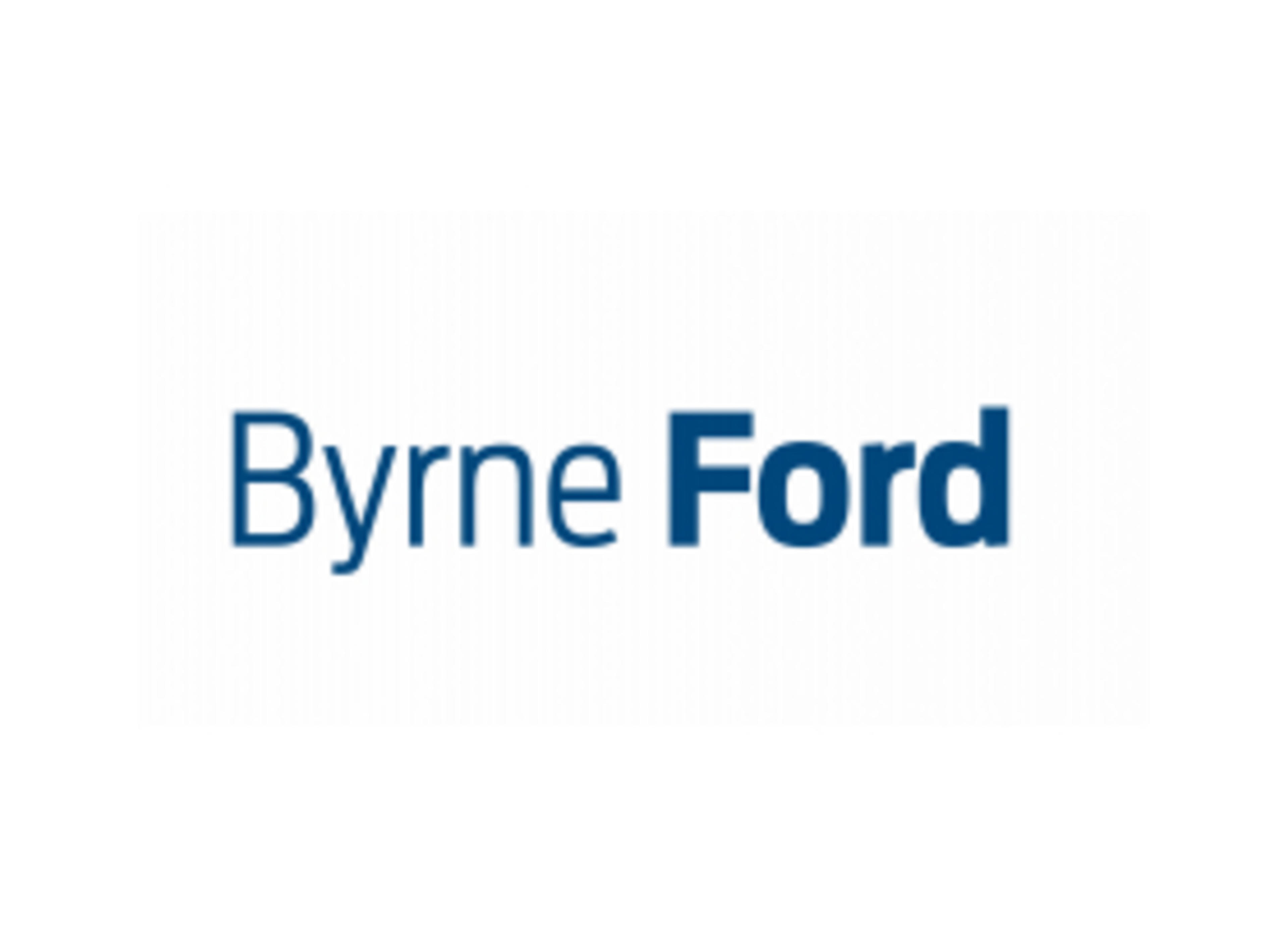 Byrne Ford - Sales
2015 Ford Club Award 2012 Ford Club Award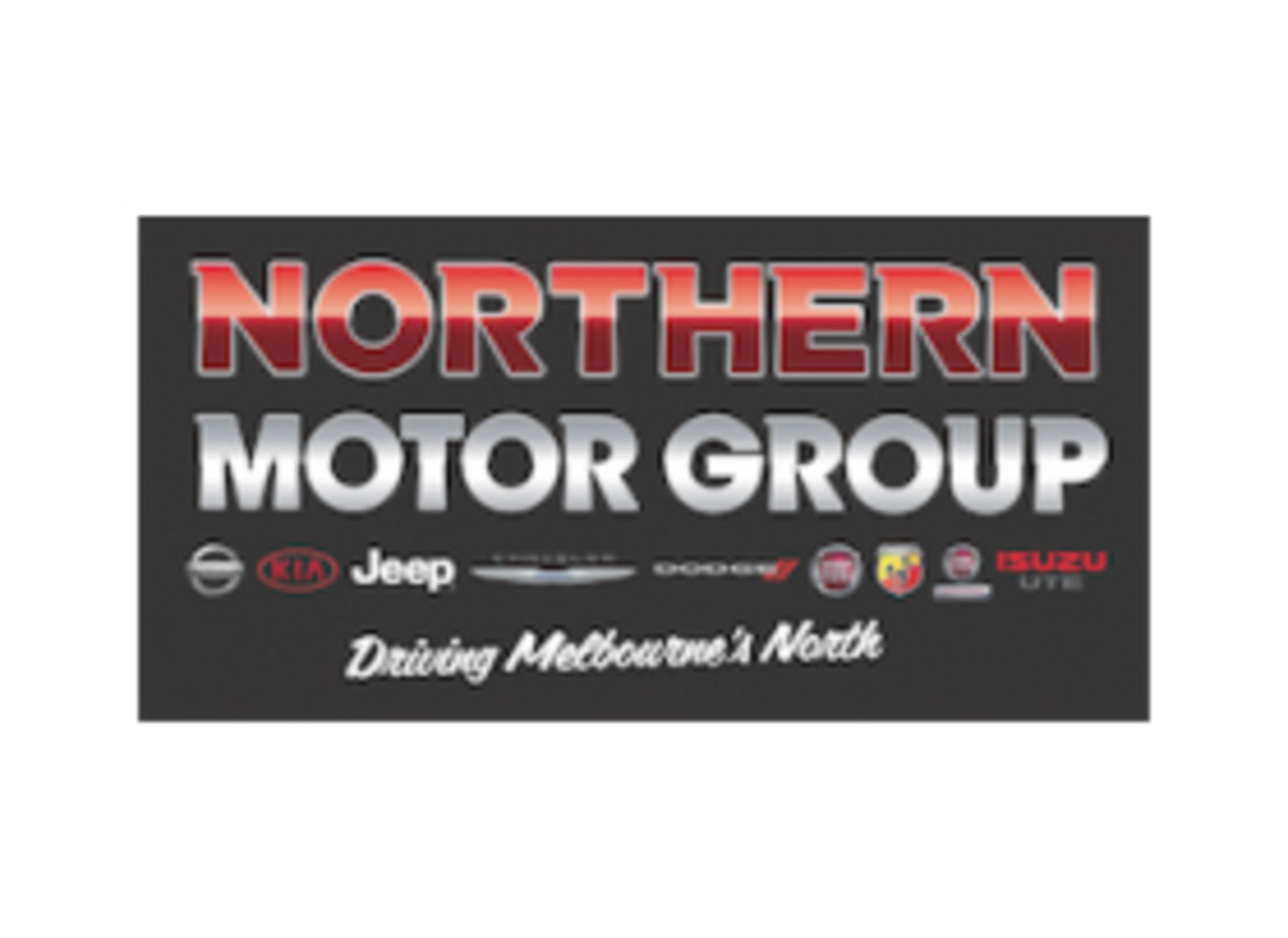 Northern Motor Group
Australia's No.1 Dealer for Chrysler (2nd year running)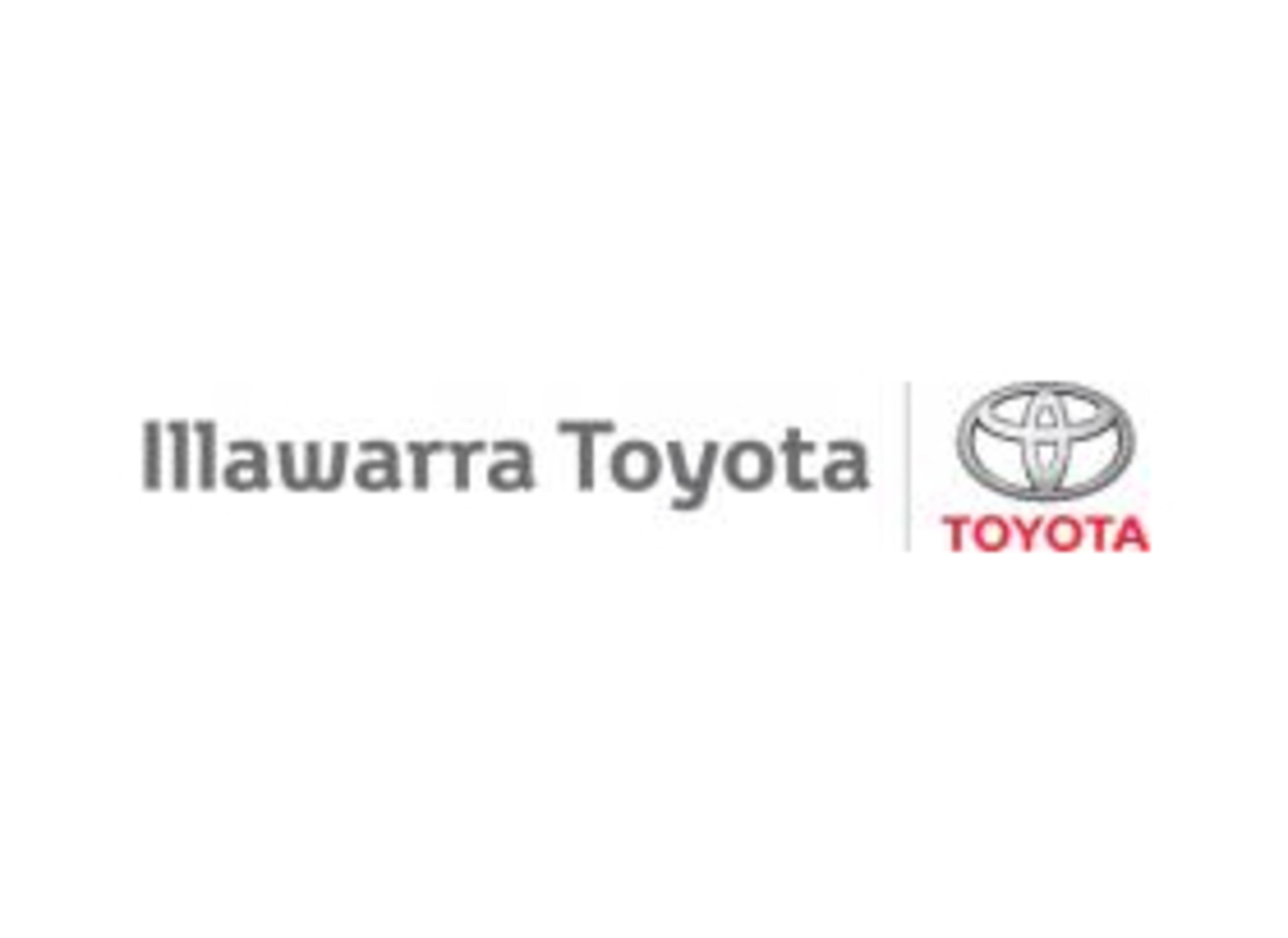 Illawarra Toyota - Albion Park
2014 Top 20 Toyota National Dealer 2014 & 2015 Toyota Fleet Specialist Dealer Award 2012 Toyota Fleet Dealer of the Year Award 2011 & 2012 Sales Excellence in Customer Service in NSW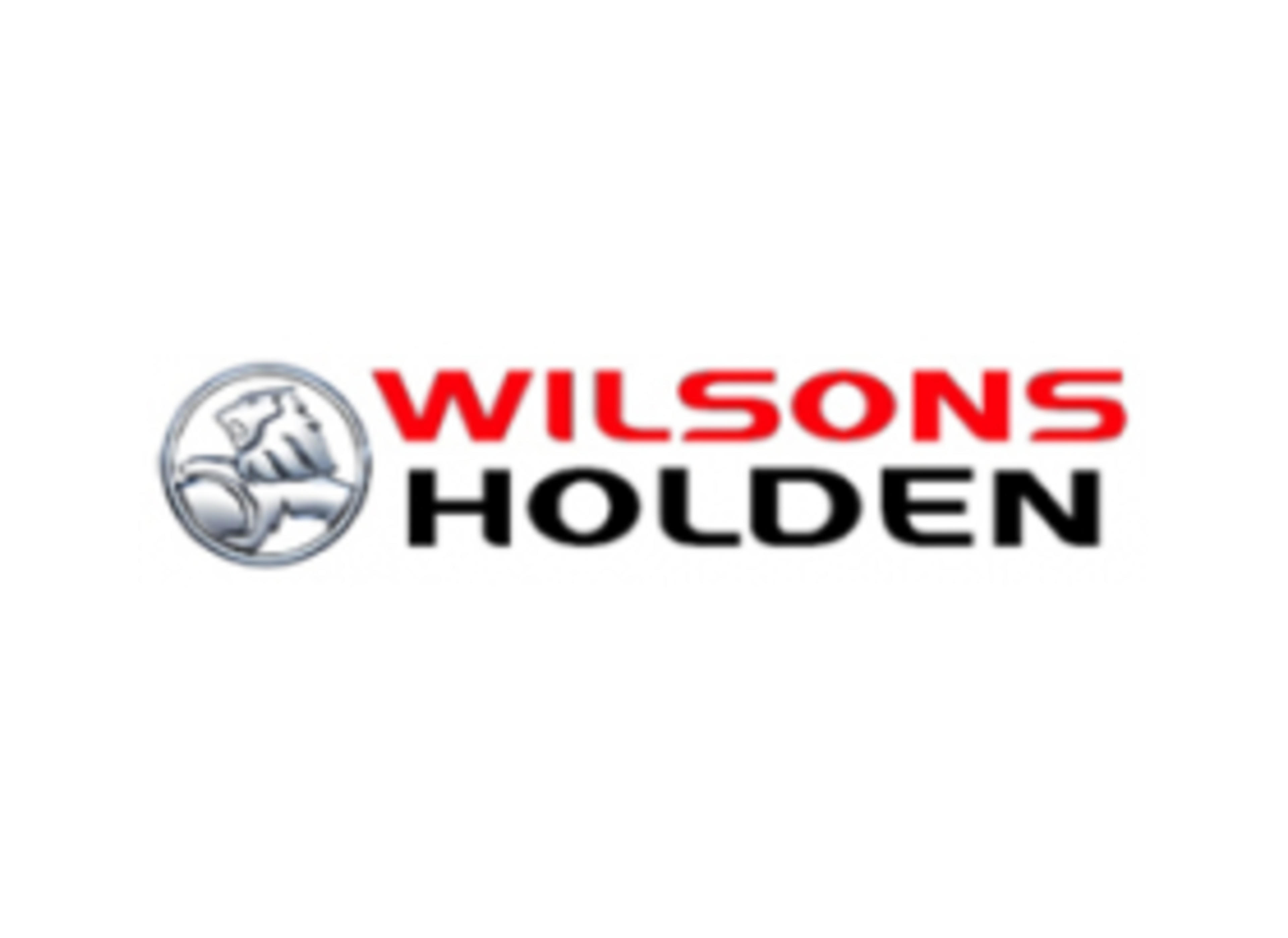 Wilsons Holden
Awarded Australia's No.1 Holden Service Dealer Awarded Mitsubishi Australia's Distinguished Dealer NSW No.1 Rural Holden Dealer 2005, 2006, 2007 & 2008